We want you to have peace of mind about the repairs we carry out for you
and we will always use high quality parts to ensure that your repair does not need to be repeated.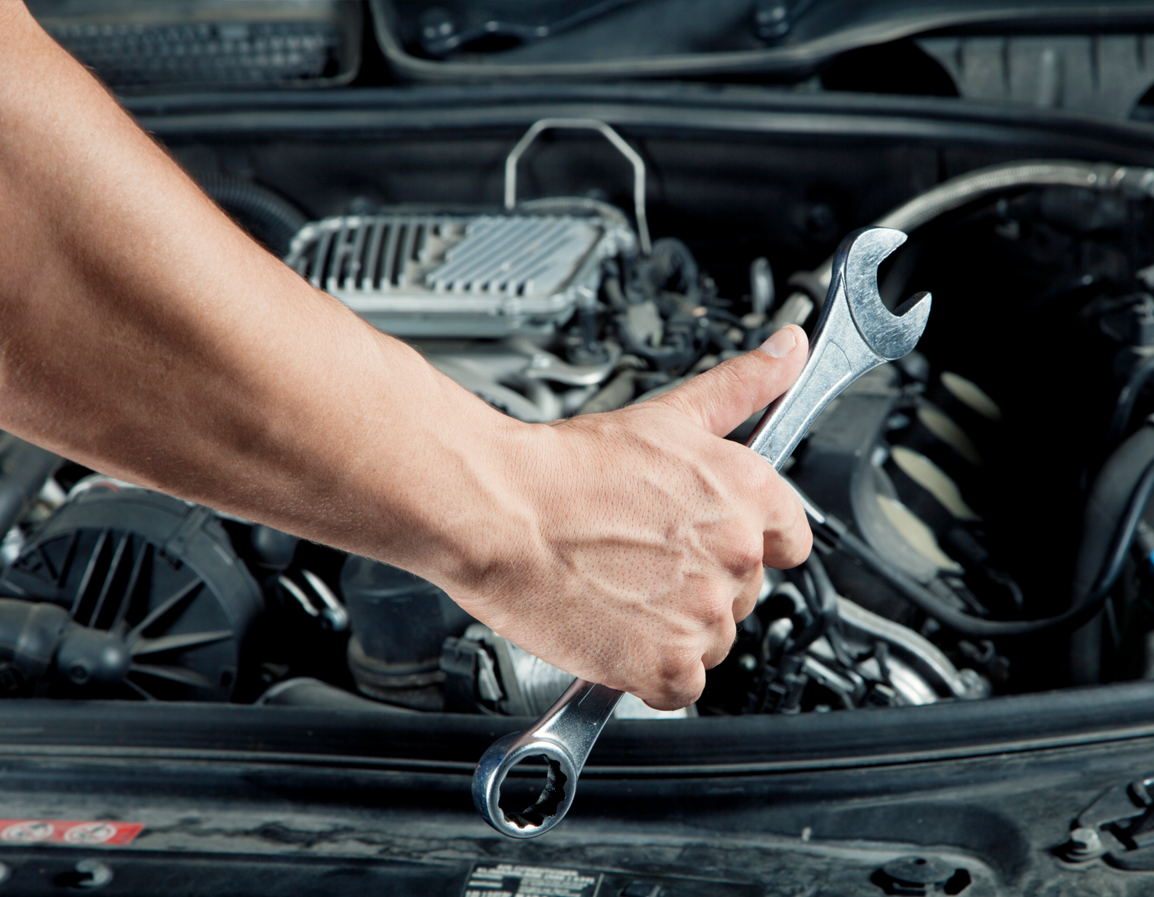 Car Repairs
Woodchurch Garage offers car repairs at an affordable price. We work with a number of suppliers to make sure we can fix your car to a high standard. It doesn't matter if it is an electrical fault, the exhaust has rusted or someone has crashed into the back of you.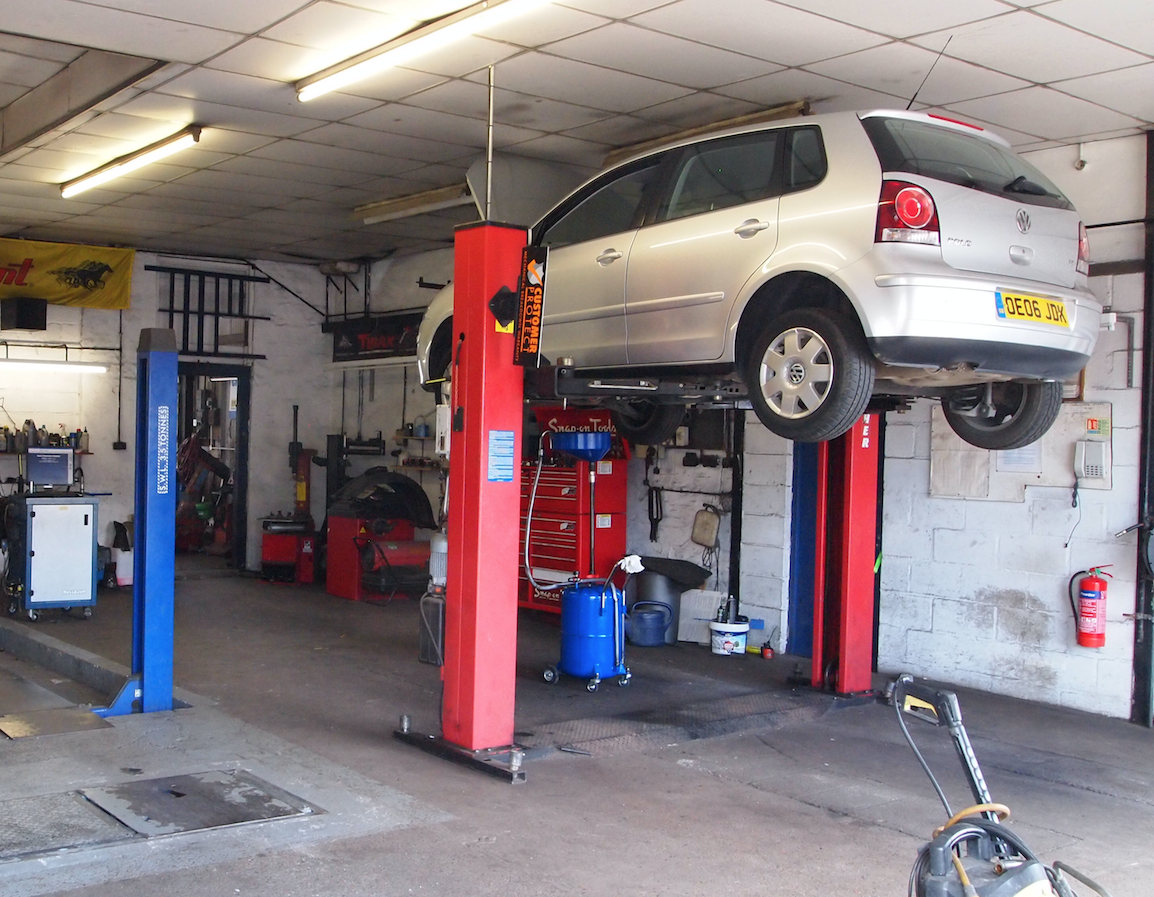 MOT
We specialise in MOT testing and MOT repairs. Our conveniently located centre in Woodchurch, Kent has been approved by DVSA, the Government appointed Driver and Vehicle Standards Agency, formally VOSA, and all of our MOT testers are fully trained and approved by DVSA.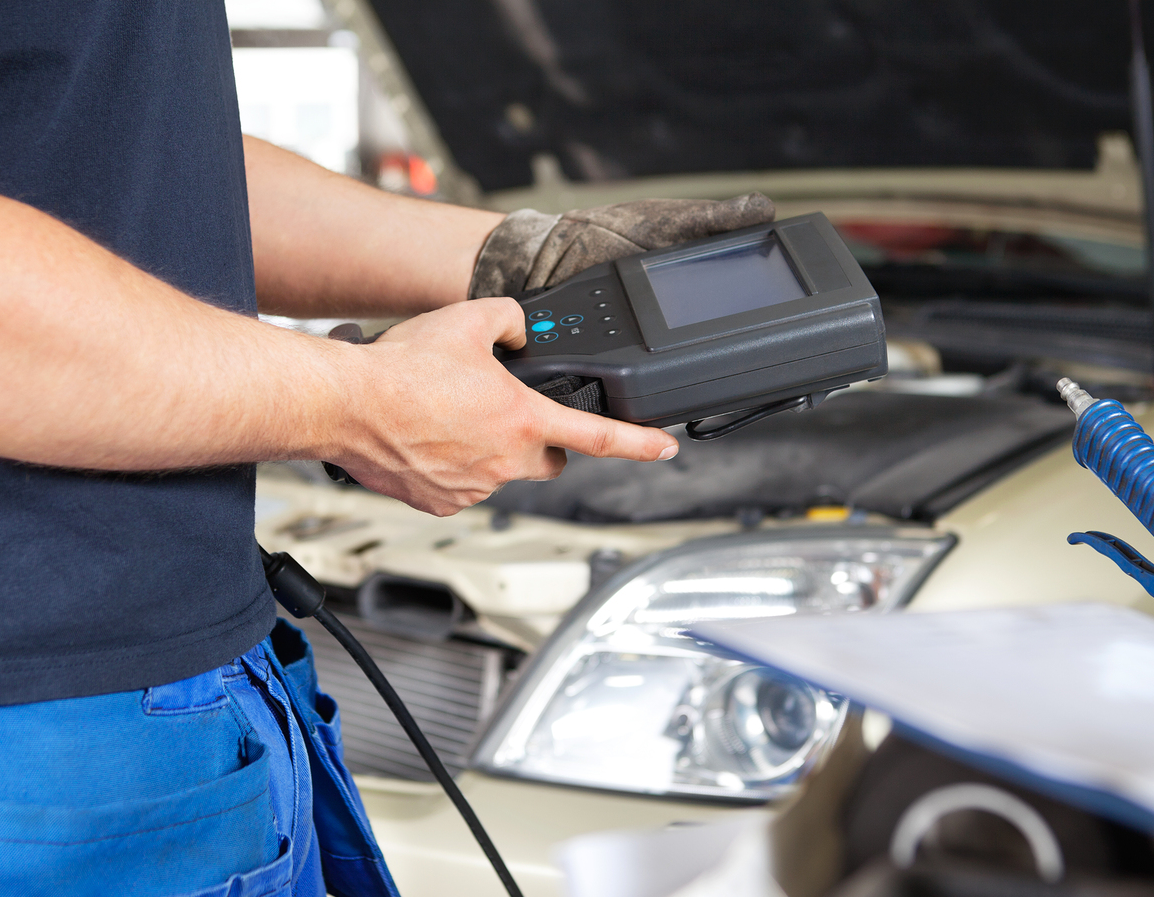 Diagnostic Services
Our engine diagnostic check will establish the reason for your cars performance issues. There are many things that can go wrong with the engine. Some are easy to fix and just take a short time to clear, while others may require an engine repair or refurbishment.
OTHER SERVICES THAT WE PROVIDE
If you are after a service that isn't listed please don't hesitate in giving us a call.
Car servicing
While an MOT will make sure your car is roadworthy, servicing it will make sure the car will last. There are a lot of things that can happen to a car within a year and if not taken care of they will lead to costly repairs and maybe a replacement of the whole vehicle.
Excellent Reviews From Customers
Customer satisfaction is our main priority. We want every customer to leave happy and confident that the work has been carried out proficiently in the most cost effective way. People have been kind enough to give us feedback. These are available upon request.
Brakes
Your brakes are among the most important parts of your car. Without them, you wouldn't be able to stop so it only makes sense that you have the best! There are many problems that can go wrong and many reasons your brakes can stop working effectively.
Exhausts
Every now and then your exhaust needs replacing. The harsh weather and salt on the road lead to the exhaust deteriorating and splitting. Unfortunately there's nothing that you can do to prevent this apart from buying quality exhausts.